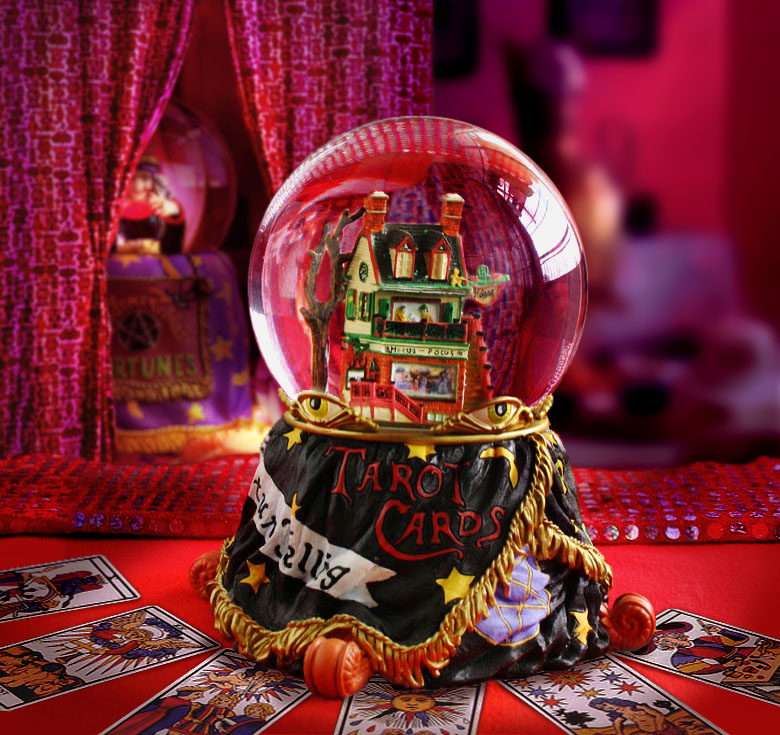 The DA is pleased to once again welcome back our very own faith healer, who will be giving his predictions on how each of the 32 teams involved in this year's World Cup will fair. He prefers to remain anonymous, so as not to upset the spirits. With that in mind, you should know it's definitely not Glenn Hoddle. His identity has been protected in this article using clever mind tricks that you wouldn't understand.
Ladies and Gentleman, its Hlenn Goddle!
Hello again Plebeians. Step into my metaphorical throne room…close the door behind you…excellent.
For those of you who were unable to resist a glimpse into the World Cup ether last week (where I disclosed the futures of the teams residing in Groups A & B), prepare yourself for another dip into the salty pool of the unknown as I reveal…Groups C & D. I hope you brought your Speedos (if not, I've still got Darren Anderton's pair!)
Group C
ENGLAND
USA
ALGERIA
SLOVENIA
Group tarot reading: The Fool – "Represented by a lanky streak of p*** doing 'the robot', the Fool has the unique talent of being able to both entertain and infuriate in equal measure, leaving onlookers to ponder the unthinkable ("Where's Emile?")"
The force is strong with this one. The spirits seem to have a good feeling about a certain non-ex-soviet, European team in this group. Sparks, flags and plastic chairs look set to fly as 22 brave lions (and a smarmy c*** called Ashley) strive to conquer all before them. Can they do it? Well, let's just say that for one month only this June my half-man, half-octopus deity is an Englishman!
Opposing powers of evil may seek to hinder the progress of our heroes by parking a bus-like energy field in front of their vulnerable "goal-hole". But fear not non-believers – fluid loss shall be kept to a minimum. The star of Lineker has departed from its treacherous orbit around the "Mail-maelstrom", and the creatures of the shadows assure me that Clint Dempsey and Landon Donovan really are freakish one-offs (albeit, two of them).
Sacred Talisman: The love-child of Shrek and a slab of concrete aka Mr. Rooney
Omen of doom: Landon Donovan's colossal "five-head"
False Idol: "T*** of the Year" John Terry
Group D
GERMANY
AUSTRALIA
SERBIA
GHANA
Group tarot reading: Wheel of Fortune – "Otherwise referred to as the "Grab a blindfold, spin yourself round and round, point at random and there's your winner" sign. Represents uncertainty…lots and lots of uncertainty"
The completely non-partisan spirits have watched on with some pleasure as Bavarian bravado has been dampened by a swift kick in the 'Ballacks', which has left the competition more open than my self-help session's door-policy.
Bizarre beer-swilling, barbecue munching barbarians from the east look set to descend upon unsuspecting athletes for an impromptu game of "kick the head off the opposition" (Tim Cahill's specialty), whilst late-night tea-reading sessions lead me to believe that Serbia were right to call it a day with those pesky Montenegrins. Meanwhile, African hopes will be dashed after a missed penalty, as although Kevin-Prince Boateng can incapacitate the entire German team if he so wishes, unfortunately he still can't take a penalty for toffee (which, ironically, was one of the substances involved in the prediction process – for a list of the others, please visit my cookery site at www.cookingwithhumaneffluent.co.uk).
Sacred Talisman: Michael Essien
Omen(s) of Doom: Brad Jones, Rhys Williams and Scott McDonald (all play for Middlesbrough, and are therefore tainted).
Shape of the day – A square…but without the sides.
Who do you fancy next week…Groups E and F? Ok then, let's push the boat out!
Spirit love, slovenly masses!
Hlenn (your dark, yet amorous Lord)
Related posts: